Top 5 Hostels in San Jose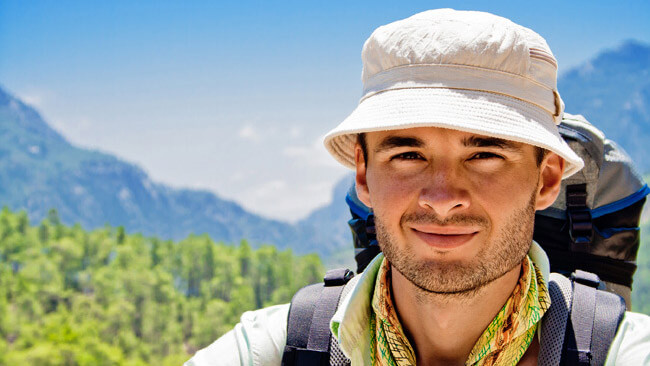 Top 5 Hostels San Jose
1. Tranquilo Backpackers
Located in downtown San Jose, this famous hostel offers male, female and mixed common rooms, as well as private bedrooms. Steps away from some of the city's best bars, restaurants and lounges, this friendly hostel also provides guests with free pancakes, tea and coffee all day long.
2. Casa Yoses
This upscale hostel is located in one of the city's most sophisticated neighborhoods. Among its unique amenities are a café/restaurant, sunbathing area, free breakfast every day and an in-house movie theater.
3. Costa Rica Backpackers
Often ranked number 1 by Lonely Planet, this hostel has the biggest pool and garden of any San Jose hostel. Accommodations are comfortable and well suited for those just staying the night or those in search of longer arrangements. The friendly vibe at their Mochila bar has made it a hot spot for guests and non-guests alike.
4. Hostel Pangea
This hostel has become popular with twenty-somethings who find awesome amenities at prices that adjust to their budgets. Located in downtown San Jose, just three blocks away from the Central Avenue, this hostel is the only one in town that features key-card access to all rooms and the only property in the city with a rooftop bar. The free movie theater and swimming pool make it even more fantastic.
5. Hostel Bekuo
Out of the famous San Jose hostels, Bekuo is the only one not located downtown, instead it's blocks away from the college town and as such gives guests access to the hottest spots for young party people. Amenities include free WiFi access, currency exchange and access to shared computers.