Envision Festival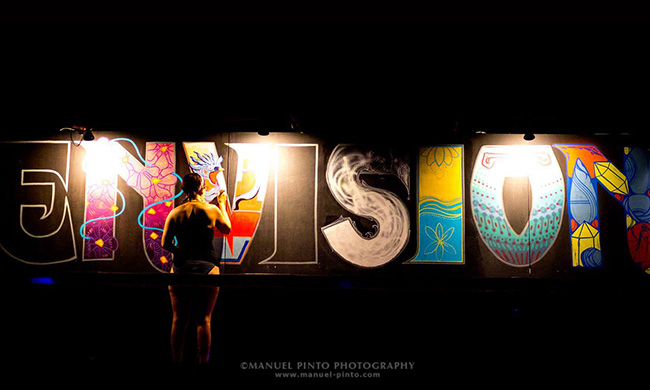 Photo Credits: Manuel Pinto Photography
Have you been thinking about heading to Burning Man, but are not sure if you can deal with the scorching heat? Maybe you should consider Envision, Costa Rica's beach version of the iconic festival.
More than just a party, Envision is a crash course in alternative lifestyles and sustainability. While many festivals claim to care for the environment due to token programs like recycling, Envision was actually created as a way of bringing together like-minded individuals in a celebration of nature and spirituality. While the festival does focus on music, it also offers a full schedule of yoga classes, workshops, speakers, and other educational opportunities.
The event is based on eight pillars, all key to the success and the sustainability of the festival: permaculture, spirituality, movement, art, music, community, health, and eco-building. The last is particularly significant in terms of the festival's planning, as they strive to be a "Leave No Trace" event. As a massive gathering, this requires both the commitment of attendees and a great deal of education on the part of organizers.
But enough about planning – what about the fiesta? Now in its seventh year, Envision has steadily gained a reputation both within Costa Rica and internationally, with yoga enthusiasts, music fans, and others interested in the alternative, "green" lifestyle. In keeping with the community focus, the programming mixes both international and local artists and speakers, ensuring a uniquely Costa Rican experience.
2017: A Mix of Eclectic Lineup, Herbalists, and Economists amidst Art Installations
2017's music lineup may the most eclectic yet, with genres such as folk, reggae, and funk, in addition to the electronic dance music that Envision is known for. Not only the music is varied! Scheduled speakers include ayurvedic practitioners, herbalists, economists, and even the founders of Burning Man. Other activities include art installations, live painting, and fire dancers.
But for many, what makes Envision unique is its proximity to the beach. What is better after a long day dancing than a swim in the ocean? 2017 sees the festival return for its fourth year to the town of Uvita on the Southern Pacific coast of Costa Rica. Playa Hermosa – literally, Beautiful Beach – is just a two-minute walk from the festival grounds. And since beaches in Costa Rica are public, the festival crowd tends to spend a lot of time on the sand, with the feeling of community expanding to encompass the entire area.
Enjoy a few more Manuel Pinto's photos from the last year: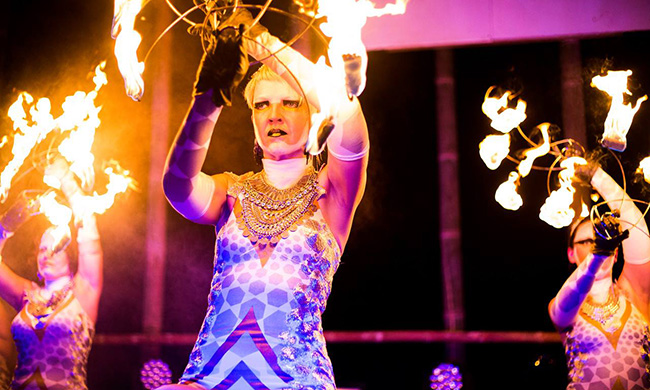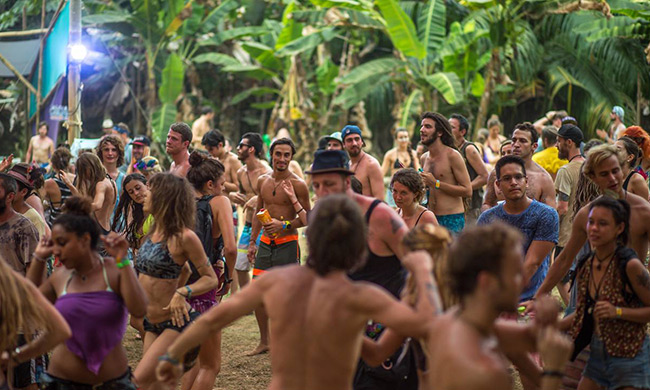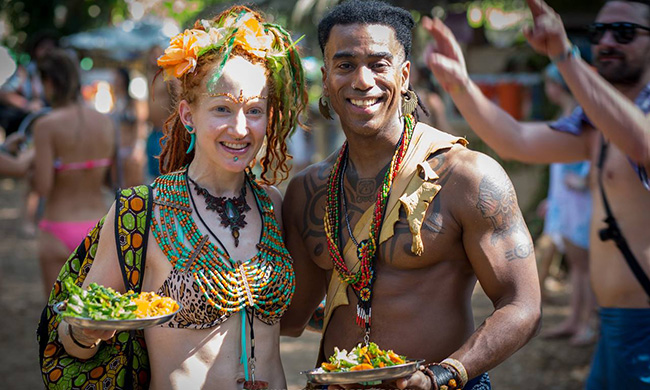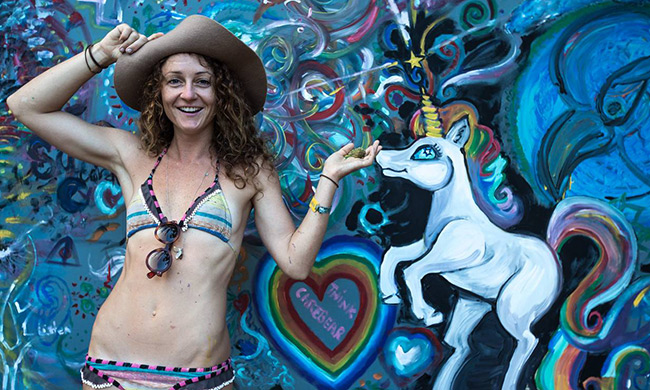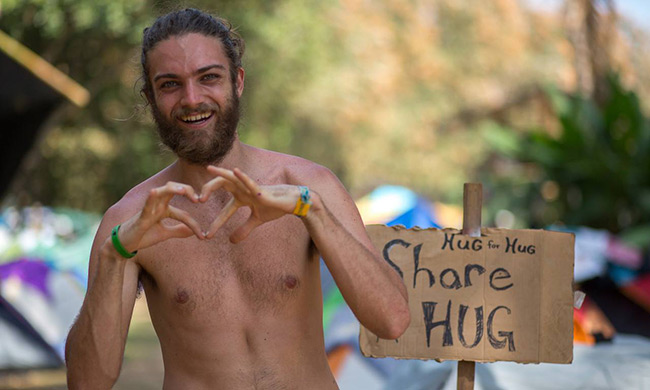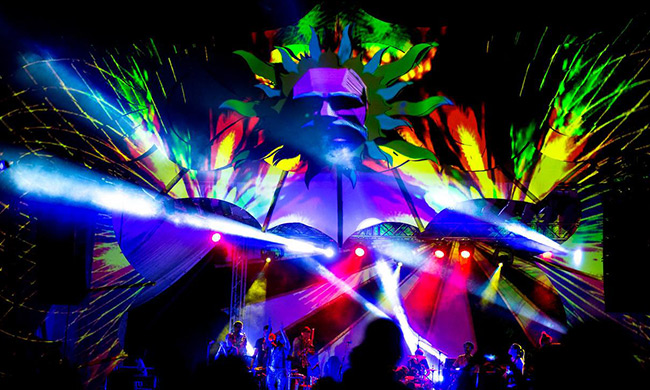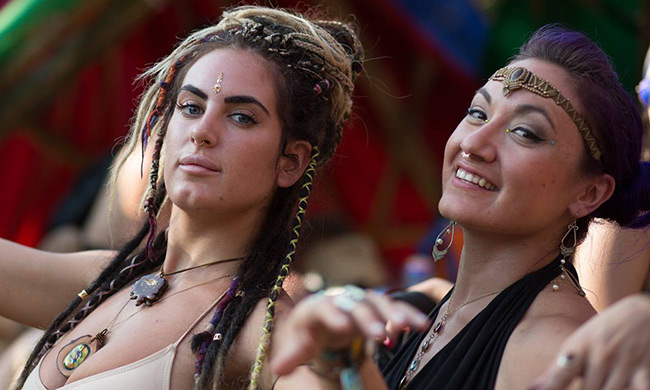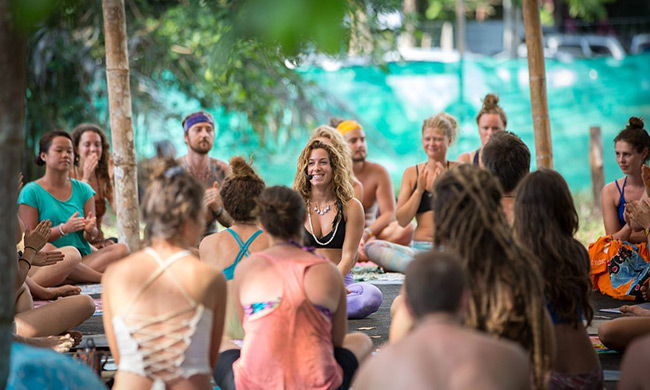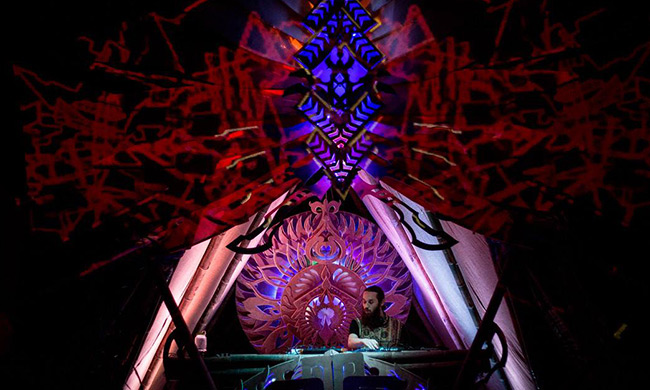 Sound like fun? Envision Festival will be held February 23 to 26, 2017. Learn more at their website.