Loyalty Rewards Program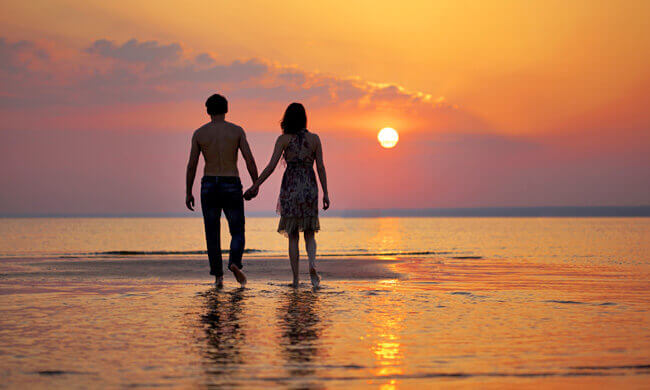 Our Gift to You
In this fast-paced digital age, vacation time is more precious than ever. We would like to thank you for returning to travel with us through our Rewards Program, exclusive for repeat guests. Today we offer customized travel to Costa Rica, Panama and Nicaragua. As we expand, we hope you will follow us to exciting new destinations, or return to the places you already know and love.
Repeat Guest Rewards
To encourage you to come back to see us soon, here are some exciting rewards available to repeat guests:
$300 OFF Your Vacation Itinerary

Receive a $300 discount off your final vacation cost—this means extra spending money on your trip! This reward is valid for travel to any of our three destinations when your itinerary totals at least $3000.
Free Vacation Rescheduling Coverage
Ideal for people with busy or unpredictable schedules. If for whatever reason you are unable to travel, you can change your vacation dates as late as just one week prior to your trip*
VIP Lounge Access
All travelers will have access to the VIP Airport Lounge when exiting the country (available when departing from San Jose only)
How to Use Your Guest Reward
When: Anytime of the year, INCLUDING high season.*
Where: Use your rewards for vacations to any one of our 3 countries—Costa Rica, Nicaragua or Panama.
How: Just get in touch with us and remind us that you're a repeat guest. We'll find you in our system and credit you with these Rewards. Easy as that!
*Vacation rescheduling not valid during Peak Season, from December 15 to January 2 or during the Easter Holiday.
Ask your Travel Consultant about these and any other little extras we can arrange for you.
Contact Us Now!