Where to Go Shopping in Costa Rica?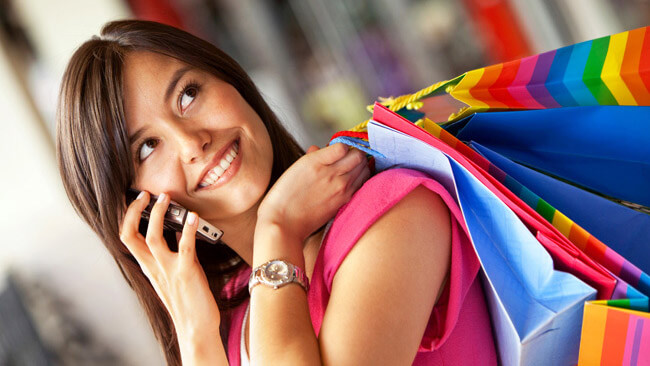 Souvenirs, crafts, clothes, accessories, and even the ultimate designer outfits can be found in Costa Rica. There are infinite places to shop in Costa Rica, all depending on what your looking for in experience and products. Even so, the top 6 places to visit in the Metropolitan Area of Costa Rica are:
Avenida Central
Shopping along the main boulevard in San Jose provides not only good shops, but also a cultural experience.  The avenue is near San Jose's main attractions such as the Teatro National, the National Theatre, and the Plaza de la Democracia, the Democracy Plaza. The boulevard is full of eateries and all kinds of shops including El Mercado Central, the Central Market, and la Casona, two great places to purchase souvenirs.
Multiplaza Escazú
Located in the west of San Jose province, Multiplaza is a modern mall that provides customers with the top trends and brands—including luxury and designer brands—from around the globe.  Here you can also find casual restaurants, fast food chains, cinemas and cafeterias.

If you find yourself on the east side of the capital, Lincoln Plaza might be the best option to visit. This shopping center also provides the best chains stores and eateries in the country, and is the main hub for the newest stores arriving to Costa Rica.
Paseo de las Flores
In the Heredia province—to the north of the capital—Paseo de las Flores is another large shopping mall worth visiting. It has the same profile as the others listed here, but it has an interesting design that combines the historical roots of the province with beautiful outdoor spaces. Nights and during futbol (soccer) games it can be quite lively as it is close to several large universities and has many bars and restaurants that stay opened late.
Avenida Escazú
This new shopping center unites some of the most exclusive stores in the country with other services, such as real state agencies, medical services, car dealerships and more. The design is also appealing for enjoying open air spaces and contemplating the featured art pieces, sculptures and fountains that garnish the facilities.
City Mall, Alajuela
Last but not least, the brand new City Mall—opened in November 2015—is now the largest mall in Central America. To accommodate the influx of people expected roads around the mall were widened and pedestrian walkways added. With 330 storefronts and an extensive kids' zone you will likely be able to find anything you're looking for here. Located just minutes from the San Jose airport, it's an easy stop on your way into or out of the country.