Best Beach Bars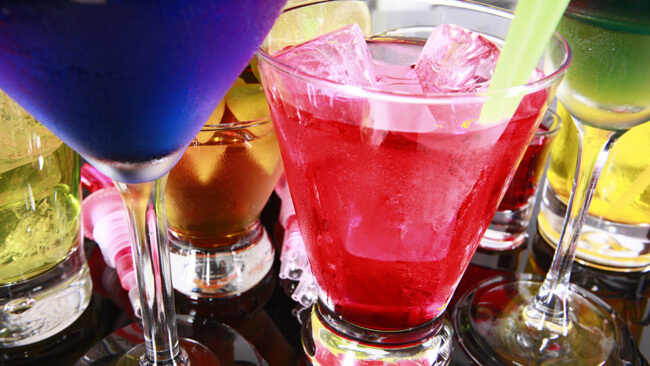 Costa Rica means 'pura vida'. As everybody knows, 'pura vida' can be best achieved sitting on a hot tropical beach with an ice cold beer. With almost 1,000 miles of coastline on both the Caribbean Sea and Pacific Ocean, there are plenty of watering holes on the beach to help you achieve your state of Pura Vida. One of the best things about coming here is finding your own spot. To help you get started, see below our Top Five Costa Rica Beach Bars (based on 10+ years of research!):
1. Chicos Bar, Montezuma
This is the heart and soul of Montezuma. Always packed with locals, expats and tourists alike, try checking out this spot on New Years Eve when a DJ sets up on the rocks out back overlooking the beach!
2. Lazy Mon's (formally Stamford's), Puerto Viejo
Overlooking Puerto Viejo's famous "Salsa Brava" surf break, this is the perfect place to check out the line up. Pool tables and a great vibe make this place a great Puerto Viejo tradition.
3. Cocos Bar, Cahuita
Booming reggae fills the air most nights in the center of the laid back Caribbean hamlet of Cahuita. A great place to people watch and shoot the breeze!
4. Outback Jacks Roadkill Grill, Playa Brasilito
Just as you come off Costa Rica's most beautiful beach, Playa Conchal, and start on one of it's other beautiful beaches, Playa Brasilito, you'll find this place. Great food, great atmosphere, great company!
5. El Avion, Manuel Antonio
A tourist hangout for sure, but this place gets special kudos for being made up of an old Fairchild C-123 plane that used to run weapons up to the Contras during the war in Nicaragua in the 1980s. Great views plus a sense of Central American political intrigue make this a "must see" in Manuel Antonio.