ISB Fundraiser Auction
Costa Rican Vacations, as part of the Namu Travel Group, had a pleasure to participate in the International School of Brooklyn 9th Annual Spring Benefit Fundraiser Auction, at the Orient Express, Brooklyn, New York. The successful event was held on Thursday, May 8th, 2014 raising over $86,000 for the school.
Let see how the night went: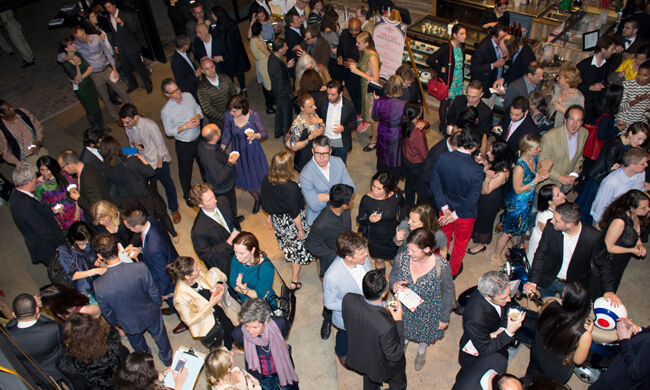 Costa Rican Vacations was happy to donate a complete six days vacation package to Costa Rica in estimated value of $4,000 with an option to choose destinations/hotels.  ISB is an independent school serving Preschool-7th grade, offering a language Immersion program as well as assisted placement program. We are glad to be a pert of such excellent initiative,  and would like to thank Stefanie Bodis-Wolner for inviting us to participate in it.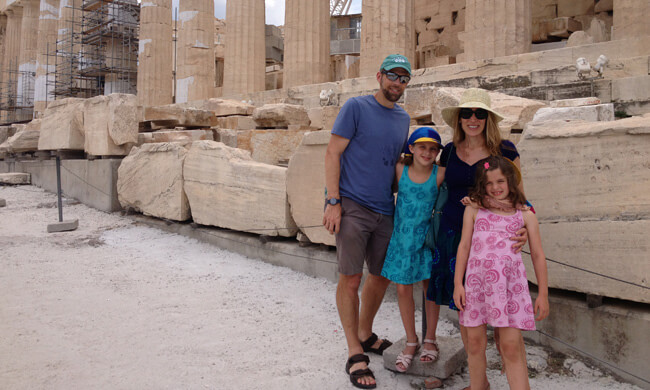 Lara Tabac Sheridan and Tom Sheridan are the lucky winners of Costa Rican Vacations prize! Congratulations! We are looking forward to have you as honored guests and hope your family has a blast!
Here are few more moments from the exciting night at the Orient Express: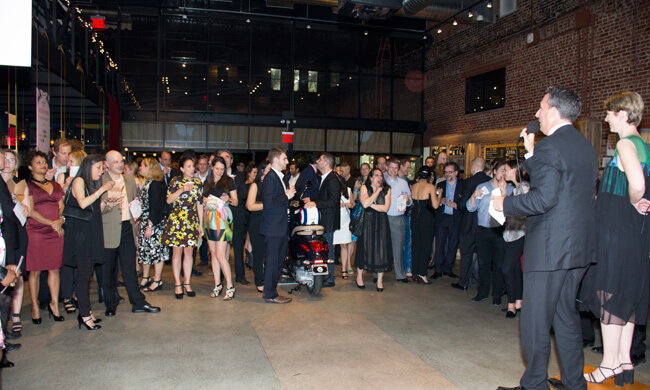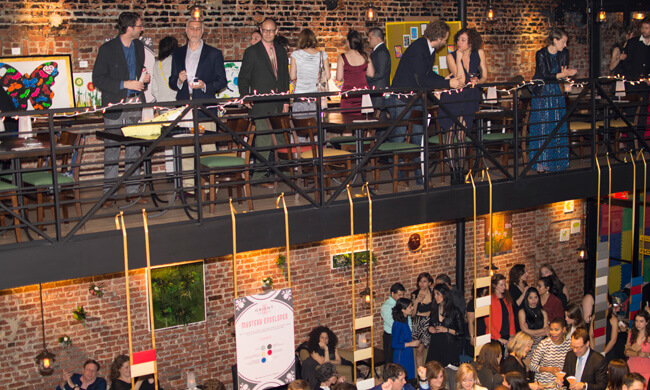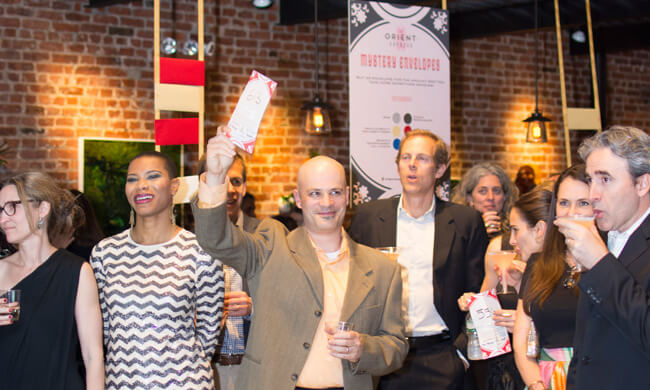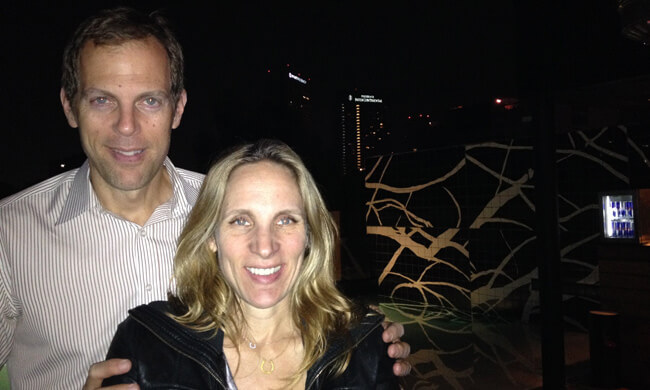 Lara and Tom decide to go to Arenal Volcano's hot spot: Tabacon Grand Spa and Thermal Resort and Manuel Antonio's NYC style resort—Los Altos Hotel. Excellent choices! We are looking forward to be your hosts in June 2105!