When to Travel to Costa Rica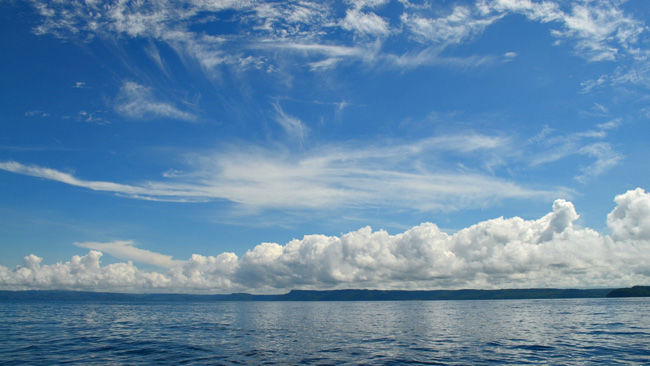 The best months of the year to travel are May/June, July or November. May/June and November represent the "cusp" of the seasons… the change from dry to rain in May and vice versa in November. This means that you can expect very little rain… perhaps an hour or so in the late afternoon but no more than that. The countryside is lush and green, marking a difference from the browns of dry season.
During these months you still get the low season rates and amazing deals, plus the good weather. On top of that, every July there is a two/three week long phenomenon called the 'Little Summer of San Juan'. Basically it is a two/three week dry spell during the middle of the green season.
The green (rainy) season starts around mid May, but it gets a much undeserved bad reputation.  A typical day in the green season starts off hot and sunny and then if it does rain it will cloud up at 2-3 PM and rain for a couple hours until it clears up again at 5-6 PM. This is the rule of thumb – there are days when it might rain more, but equally there are days when it won't rain at all, especially in July, when you can expect little to no rain. The only months where it may rain all day are September and October and even these months will see sunny days, cheaper hotels and will offer the best in wildlife spotting, especially for whale watching and turtle nesting tours, as this is the prime season when these animals migrate to Costa Rica.
The dry season running from mid December through the end of April is best for your sun worshiper, although not so good for wildlife spotting. Overall Costa Rica is blessed with year-round warmth so it really depends on what you're looking for out of your trip as to when would be best to come. Your Costa Rican Vacations Travel Consultant can certainly help you with this!
comments powered by

Disqus