Volunteering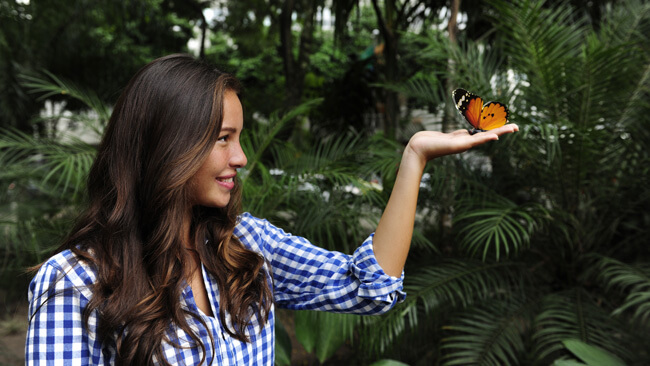 Costa Rica is an exciting tourist destination with great beaches, rain forests, rivers and adventure. It's also a developing nation that still has its share of poverty and still appreciates the art of "giving back". "Voluntourism" is a term that seems tailor made for Costa Rica. Help out, and have a vacation at the same time! The range of available projects is vast, but the most common causes that bring volunteers to Costa Rica are teaching English, turtle nesting projects, youth work (helping kids from poor communities), organic farming and environmental protection work (national parks and rain forests). No matter what you're interested in doing in Costa Rica, any of these options can present the volunteer with a potentially life-changing experience.
Below you will find some links to more info about various volunteer projects available in Costa Rica:
Teach English with i-to-i: http://www.i-to-i.com/costa-rica/
Turtle protection projects on the Osa Peninsula: http://www.osaconservation.org/Volunteer.html
Community-based projects in the Central Valley: http://www.amerispan.com/volunteer_search_country/Costa_Rica/overview/6/#topnavbar
Come down with a big heart, an open mind and prepare to have the experience of a lifetime!
comments powered by

Disqus