Travel Insurance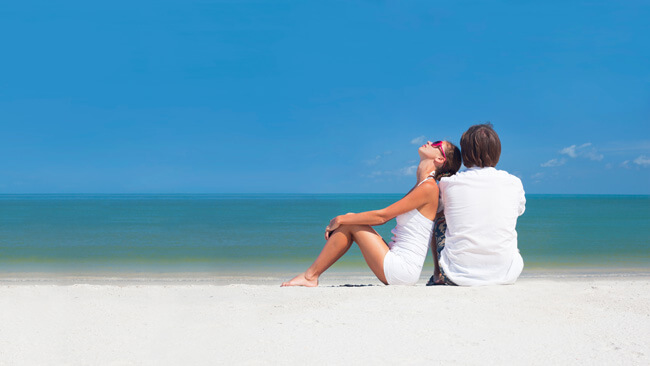 So, you're ready to book your vacation to Costa Rica and enjoy the getaway of a lifetime. Before you start brushing up on your Spanish or checking out our extensive travel guides, you might want to think about travel insurance. Of course, it isn't the most exciting topic, but investing in insurance before you depart could save you a lot of money further down the road, as well as offer you valuable peace of mind. When you're thinking about securing travel insurance for yourself and your family, there are a few things you need to know.
Check your coverage before you leave
Even if you've got comprehensive medical insurance back home, it may not cover you in Costa Rica. Most healthcare providers won't insure you for injuries sustained while overseas, especially in exotic destinations like Costa Rica. However, it's worth checking that this is the case before embarking on Costa Rica vacations.
Fortunately, investing in travel insurance for your trip doesn't have to cost an arm and a leg. A variety of insurance providers have specialized packages that are ideal for short breaks, but the terms and conditions of these plans will vary, depending on your needs and what you intend to do while you're here. For example, if you're planning to spend most of your trip lounging on the beach, chances are you won't need the kind of specific coverage you would if you want to experience more adventurous pastimes, like canopy tours of the jungle in Costa Rica's national parks.
Doing things a little differently
Something else to bear in mind is that, even if you've got travel insurance for your trip to Costa Rica, things work a little differently here. The biggest change between healthcare in the U.S. and Costa Rica is that if you need medical attention during your trip, you'll most likely have to pay for your treatment out of pocket, and your insurance provider will compensate you at a later date. Again, if you're not sure about the specific terms and conditions of your policy, check with your provider before you leave.
Shopping around is always a good idea when looking for Costa Rica travel insurance, so make sure to compare the price and coverage of different plans before you leave. Having specialized coverage can be invaluable in certain situations, and many companies will work with you to ensure you and your family are covered in a range of scenarios – leaving you to enjoy the stunning scenery and get the most out of your Costa Rica vacations.