Tourism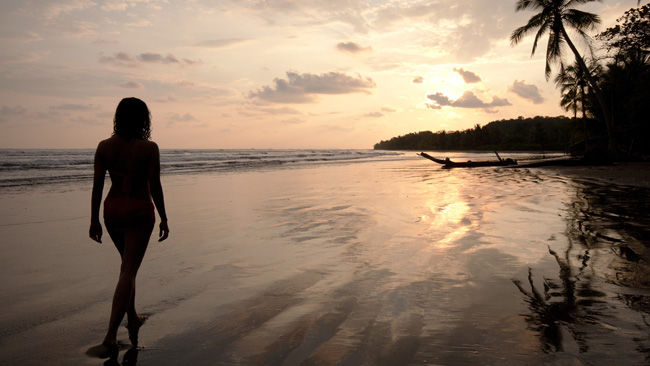 Welcoming more than a million visitors every year (that's almost 25% of the country's total population!), Costa Rica is one of the world's hottest tourism destinations. You may have heard about dental and medical tourism. You've definitely seen the photos: palm-shaded beaches, active volcanoes, misty cloud forests, white-capped rivers and emerald explosions of rainforest – but do you know the best, the most spectacular, the most sustainable and the most secluded destinations? Check out our insider tips to the best everything that Costa Rica has to offer.
In Costa Rica, green travel is more than a buzzword; it's a way of life. Home to nearly 5% of the world's biodiversity, this small nation takes its birthright seriously: more than 26% of Costa Rica is protected as national park,...
Costa Rica has gone a long way since its days of banana plantations and coffee. While Costa Rican coffee is still one of the best of the world, it is not the main source of income for this country anymore; tourism is now largely...
Dental Tourism is today one of the main attractions for people who come to Costa Rica. Combined with eco-tourism, adventure travel or just pure vacations, a trip to Costa Rica gives you the opportunity to receive a high quality dental...