Tips for Women Traveling Alone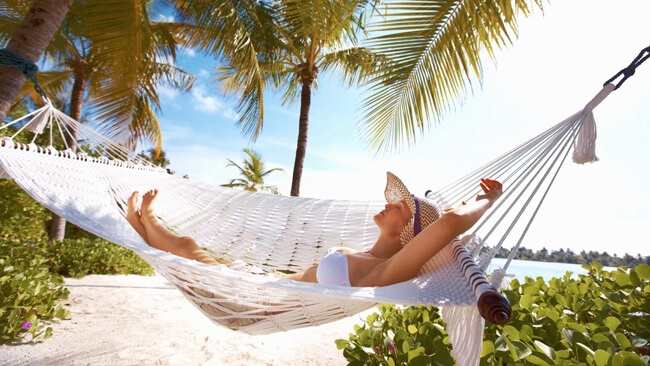 Although many people choose to visit Costa Rica with family and friends, the allure of this tropical paradise is hard to resist for solo travelers. Women heading to Costa Rica on their own should review these helpful tips to ensure they have a safe and unforgettable trip:
Making preparations
The first thing women traveling alone to Costa Rica should do is contact the and register with the U.S. Department of State, or the equivalent agency for their native country. For American citizens, initiatives like the Smart Traveler Enrollment Program (STEP) are ideal, as this program enables tourists to provide the nearest embassy or consulate with detailed information about their trip so that consular officials can render aid in a more timely fashion should an emergency happen. STEP is a free service, so U.S. residents should strongly consider signing up before leaving.
Similarly, letting family and friends know where they plan to go and when is an excellent way for women to gain a little peace of mind. Although travel is safe for women, it never hurts to take a few extra precautions. However, women should keep their plans to themselves while in the country, especially when socializing in busy areas like bars and restaurants.
Know the lingo
Women heading to Costa Rica certainly don't need to be fluent in Spanish to have a good time, but it helps to know a few important phrases to effectively communicate with the locals in the event of an emergency. Solo travelers can brush up on their Spanish with phrases like "help" or how to ask where the nearest phone is. Alternatively, even a few hours spent learning key words and phrases before setting off can be well worth it.
One thing women may experience when traveling, particularly in rural areas, is unwanted attention from men. Culturally, Ticos often aren't used to seeing women traveling alone, and if they do, they may attempt to engage in conversation or direct a few choice "compliments" their way. Some of these remarks, known as "piropos" or Spanish come-ons, are easier to interpret than others. "Mi amore" translates rather obviously to "My sweetheart," whereas phrases like "Que bonita" ("how pretty") or "rica mami" ("sexy") are all common catcalls you may hear from time to time.
In the majority of cases, these are not meant to intimidate, but are rather culturally acceptable ways for men to voice their appreciation for women. However, the best way to deal with these situations is to simply ignore the attention and walk confidently. If women feel threatened by this behavior, they should seek out the nearest police station or populated area for assistance.
Respecting cultural norms
Locals in popular tourist destinations like Jaco and Puntarenas are more than accustomed to seeing women dressed in beachwear. However, attitudes toward attire can be a little more conservative in rural areas, so women should dress more modestly to respect local customs.
Women frequently dine alone in Costa Rica, but heading out for a night on the town is not recommended in most cases. Just as you would anywhere else, exercise your judgment and be aware of your surroundings at all times. Excessive alcohol consumption is rarely a good idea, particularly if you're alone, so as the old adage goes, "everything in moderation."
comments powered by

Disqus