Real Estate: Costa Rica Zoning Laws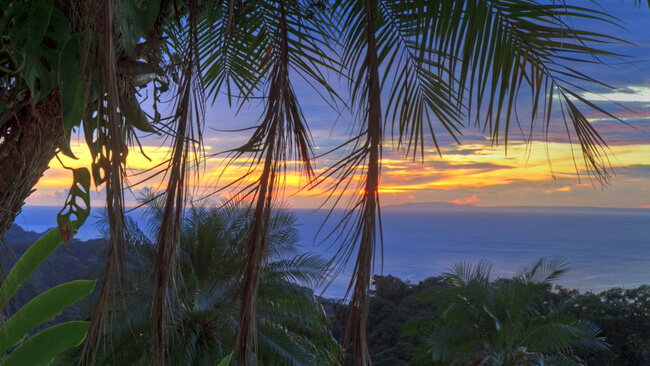 The criteria for entering into either a concession or a management plan is based on the use of soil or zoning, which is determined by the corresponding government authority. Such authorities will divide real estate into several segments based on the optimum use that for which each portion of the land is best suited. Notwithstanding this, individuals and companies can request a change of use for a specific portion of land; this request must be approved by the corresponding entity.
Some of the steps that must be taken to comply with zoning regulations and engage in future development of such property include the following:
Preparation of the Master Plan. If land is located in the shoreline zone, the master plan must be in accordance with the use of soil standards set forth by the Municipality, and its approval will require the existence of a concession agreement on the shoreline zone land.
Preparation and recording of surveys for subdivision of land, both from the mother farm and into branch properties.
Approval of Master Plan before the Board of Architects and Engineers, the Health Ministry and the National Urban Development Institute. This approval may require the preparation of an Environmental Impact Study.
Entering into Construction Agreement with builder. This will include negotiation of agreement and guarantees, inspection of works and other related matters.
Preparation and recording of a Condominium Declaration and CC & R's. Management, Homeowners' Association, Rental Pool, Fractional Ownership and other related agreements may be applicable during this stage.
Sale of branch properties to end buyers. Based on the desired ownership and tax structures, incorporation of holding companies and other forms of ownership agreements for transfer of title to buyers.
comments powered by

Disqus