Protection of Real Estate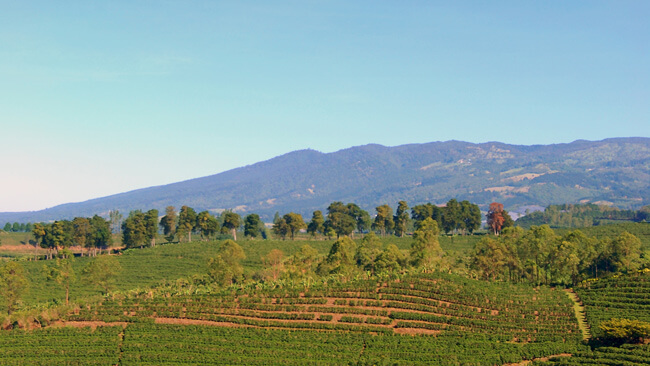 One of the greatest concerns of foreigners when purchasing real estate in a foreign country is to ensure that the transaction will be executed legally and that the system can ensure a lifetime use and protection of the property. In this respect, the Costa Rican legal system does provide ample protection to investors; however, some investors prefer to secure their property with a title guaranty or title insurance.
Similar to how insurance functions in the United States, the title guaranty serves as a contract by which a third party (Guaranty Company) commits to indemnify losses due to legal situations that could affect the property, less any exceptions or exclusions from the coverage. This legal document grants the buyer the security and peace of mind that the property has free and clear title to it and is protected in the event of defect, including fraudulent conveyance of title.
The process of issuing a Title Guaranty includes the issuance of a Title Commitment prior to closing, which allows the buyer time to examine the legal status of the property and evaluate if the property is in proper condition for purchase. The final title guaranty is issued after closing and is based on the title commitment. The Title Guaranty is a new concept in Costa Rica and Latin America in general, but it has already proven to add value to initial real estate purchases, re-sales and has encouraged transparency and increased liquidity in the real estate process.
comments powered by

Disqus