Pharmacies in Costa Rica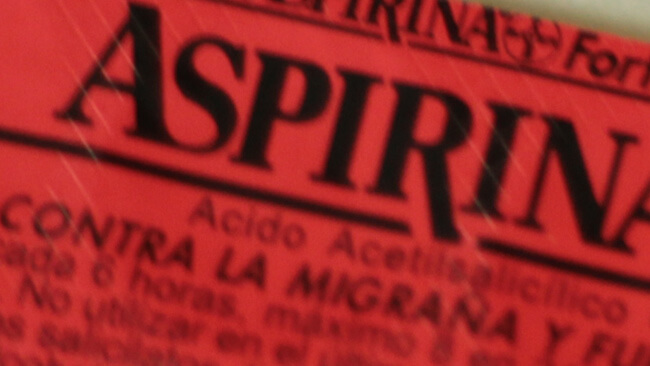 In case of needing to purchase medicines and vaccinations in Costa Rica, pharmacies are always available. Even remote towns will have an open pharmacy during work hours, but National Parks and refuges will not. In San Jose and the Central Valley, 24 hours pharmacies are also an option.
Keep in mind that it is mandatory to have a prescription for some drugs.  Prescriptions from doctors in the US and other countries might be well received. Never the less, people with special medical conditions should be prepared for purchasing their specific medicines, and probably will find useful to have appropriate translations.
In case of temporary emergencies, pharmacists are capable of administrating injections and vaccines. They can also provide recommendations for specific medical conditions and check the blood pressure.
Other products like sunblock, tanning lotion, diapers, and some personal care objects can also be purchased in pharmacies.