Hospitals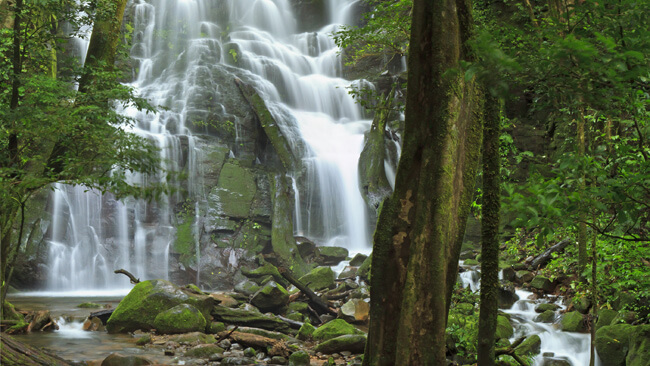 Costa Rica provides one of the best health care systems in Central America, both in private and public sector, and both them constantly strive to be up-to-date with contemporary medicine. It's social security system, CCSS–also known as "la CAJA", over the last 60 years has established more than 250 clinics and 29 public hospitals in Costa Rica that are covering  all major populated areas throughout the country.  The hospital services are available at a low costs to the residents and tourists alike, 365 day a year on a 24 hour basis. That said, few CAJA hospitals probably won't live up to expectations of US and Canadian expats/tourists, as the public emergency rooms are usually crowded and noisy and it's very likely that available doctor or nurse won't speak any English. CAJA system does function if you have plenty of time at your disposal, just arm yourself with a lot of patience.
On the other hand, private clinics and hospitals provide top-class services and are frequented as main hubs of the medical tourism in the country.  Private clinics are often recognized for their excellent services and have positive testimonials. Currently new developers are fostering investments of private clinics and hospitals in the Central Valley peripheries and coastal areas.
Some of the most frequented private hospitals in Costa Rica are:
Hospital CIMA: This hospital is controlled by the International Hospital Corporation of Dallas, Texas.  CIMA is notably the best equipped, full service hospital that features the most modern health care technology. The second establishment opened recently in Liberia, Guanacaste.
Hospital Clínica Bíblica: located in the heart of San José, and recently opened new clinic in Liberia, Guanacaste. Hospital  in San José has a 24 hour rooftop heliport for emergencies.
Clínica La Católica: this hospital is known for its amenities for travelers that include a lodge for companion persons just a few steps from the hospital. Clínica Católica is also located in San José downtown, in the east area.
Hospital  Metropolitano: this hospital is the most recent  privately operated hospital in San José, but so far have spread in the  metropolitan area with three different locations in San José Downtown, Heredia and Tibás.