Health Tips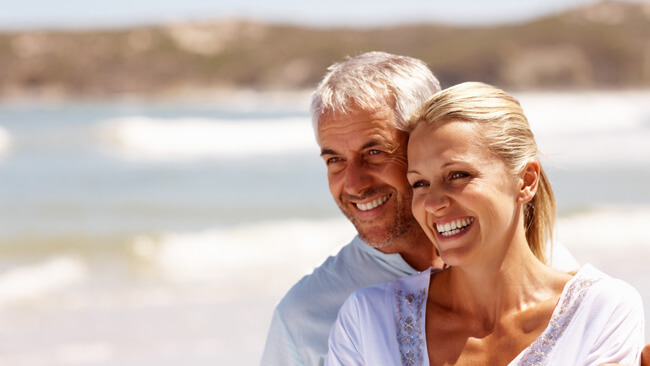 You may have heard of Costa Rica's excellent healthcare, but what does that mean for travelers? Will your health insurance work here? Do you need any shots or vaccinations before you go to Costa Rica? Can you drink the water? We'll also fill you in on pharmacies (your first stop in Costa Rica for basic first aid), public and private hospitals, and how travel insurance can help.
Even if you've got comprehensive medical insurance back home, it may not cover you in Costa Rica. Most healthcare providers won't insure you for injuries sustained while overseas, especially in exotic destinations like Costa Rica.
Costa Rica provides some of the best health care system in Central America, both in private and public section, which are constantly being upgraded.
In case of needing to purchase medicines and vaccinations in Costa Rica, pharmacies are always available. Even remote towns will have an open pharmacy during work hours, but National Parks and refuges will not. In San Jose and the...