Exchange Rate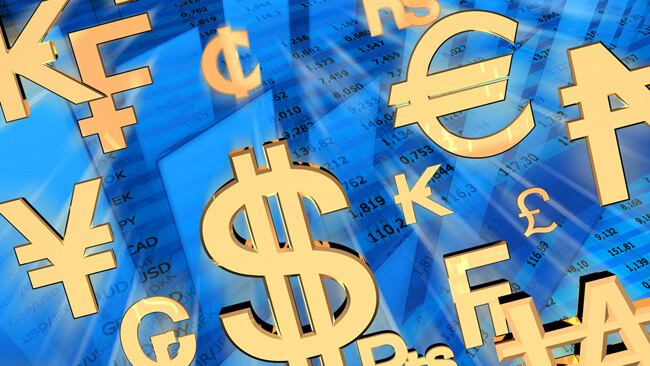 The Costa Rican Colon is the official currency in this country.  The name of this currency is in honor of Cristobal Colon (Admiral that discovered Costa Rica in 1502). Actually, Costa Rican economy uses only the Colon and US Dollar as currencies to make monetary transactions, but the official currency, still being the Colon.
The exchange rate system in Costa Rica is governed by The Central Bank of Costa Rica, and this named Exchange Rate Band System (This system is replacing the last one, named System of Mini Devaluation).
The Central Bank of Costa Rica, determinate through this system that the exchange rate has a floor and a roof, so, all financial entities in Costa Rica can't exceed the amount they paid or collect when sell or buy dollars. If the these entities don't comply this rule, the Central Bank intervenes to stabilize the situation in Costa Rica.
Is important to mention that Costa Rica has two different exchange rate, first one if you sell dollars (You will received the lowest amount), or if you buy dollars (You will have to pay to highest amount).
The last revision that the Central Bank made for the bands, was made around 1 years ago, and in this moment the floor is around $1.00 = ¢495.00, and the roof $1.00 = ¢520.00, so for all tourist that come to Costa Rica, is very important to know that you shouldn't receive less than ¢495.00 for each dollar, and if you receive more than ¢520.00, congratulations, you're an outstanding merchant.