Dental Tourism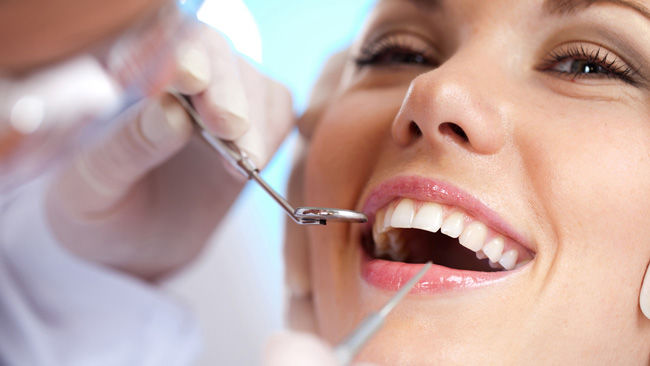 Dental Tourism is today one of the main attractions for people who come to Costa Rica. Combined with eco-tourism, adventure travel or just pure vacations, a trip to Costa Rica gives you the opportunity to receive a high quality dental care with a cost that is less than half of what it would cost in the US, Canada or Europe while you enjoy a vacation in one of the most beautiful countries of the world. That is why so many people choose to come to Costa Rica for a Dental Tourist Destination.
Costa Rica receives more than two million tourists per year; again and again people are drawn by the natural beauty of this country, and by its scenic beauty, stunning pristine beaches, rain and cloud forests, volcanoes and National Parks. Whether you are just a tourist, an explorer or avid surfer, Costa Rica has all it needs to deliver the holiday of a lifetime. This added to the fact that it has an excellent dental care system makes it the ideal destination for Dental Tourism. Costa Rica also has social and political stability, and a good education system. Flights in and out of the country are frequent and there is an incredible choice of stunning all included resorts and sophisticated boutique hotels to choose from.
Dentists usually enroll in Universities in the US or Europe and come back Costa Rica with the best qualifications in hand. The equipment they use, like the dental prostheses, is usually imported from the US and the dental implants come from reputed companies. People who have cosmetic dentistry in Costa Rica are usually in awe of the personal care they receive, indeed these dental clinics are experienced in dealing with foreigners and tourists; you are not just a patient, you are also a special guest.
Furthermore, you will find that the dental vacation packages have a fixed price, thus the element of a bad surprise will not happen to you. In the majority of the cases, the dental x-rays and the reports are required ahead, before you are on your way, so that the prices can be calculated exactly according to the procedure needed.
The state of the art dental clinics of Costa Rica are extremely strict as regard the sterilization of all their equipment. The stuff is usually bilingual and specially trained to bring about the best customer service, and the best care. The Orthodontists, Cosmetic dentists, Endodontics, Oral surgeons, Periodontics, Prosthodontics, Pedodontics all know their job and you are in the best hands; all have sufficient experience and expertise to guarantee excellent results and are members or affiliated to International Dental Institutions.
All in all, it makes perfect sense to combine the holiday of a lifetime and to undergo dental procedures at a lower cost, in the hands of the finest dentists and in plush luxurious clinics. Costa Rica is rapidly becoming the top destination for dental and medical care for a very good reason. It is the best!