Costa Rica Products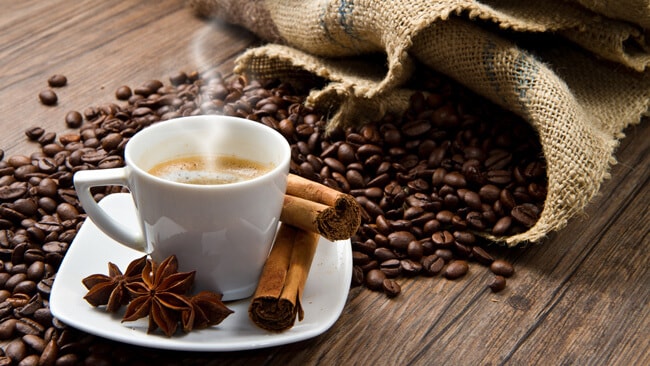 Top Five Famous Costa Rican Products
When your Costa Rica vacation nears the end, don't despair! There is always some special, little thing you can bring home as a token of the unforgettable time you had, or simply something you want to share with your family and friends. Here are our top picks of Costa Rican products that are excellent souvenirs:
1. Coffee
Everyone who comes to Costa Rica becomes obsessed with the coffee. The unofficial national drink of choice is found everywhere and at all times. The country's love affair with coffee goes back to the era of the conquistadors and extended all the way to the 19th century when coffee plantations became one of the most popular economic activities in the country. Costa Rica is known for its volcanic soil which allows rich coffee varieties to grow.
2. Salsa Lizano
This rich vegetable sauce reminds some of American and British steak sauces, but few are ever able to say exactly what is it they find so addictive about its tangy, spicy flavor. The secret is, of course, in its secret recipe which the Lizano family has been able to maintain for generations. Since its creation, the sauce has become a staple of Costa Rican homes, with some saying that a "gallo pinto" can't be called that, unless it has Lizano.
3. Chocolate
The Cacao beans is an official 'superfood' and a favorite treat of many jungle animals. Found natively in the jungles of Costa Rica it is no surprise that Costa Rica has some exceptional chocolate. It is possible to find genuine, hand crafted, stone ground chocolate all over Costa Rica. This treat is not only incredibly tasty and often combined with exotic flavors like Ginger and even Chile but it is actually good for you! This is due to the high cacao bean content unlike most other chocolate.
4. Imperial Beer
Calling itself "the beer of Costa Rica", this clear colored lager, is found all over restaurants, bars and lounges in the country. Its emblem has become iconic and can be found in hoodies, t-shirts and all kinds of merchandising. Be sure to sample a cold cerveza when you are here and take home a souvenir with the famous Eagle on it!
5. Handcrafted souvenirs
Costa Rica is famous for its colorful culture, which is well represented in the variety of souvenirs found in souvenir shops. From woven hammocks, to miniature ox-carts, red, yellow, blue and purple hues predominate Costa Rican handcrafts. If you're looking for variety make sure to visit the Central Market in San Jose, where you will also find great prices.You will find hand crafted souvenirs in almost every town and of course in the tourist places, however try to seek out the places locals shop at as the prices will be better.
comments powered by

Disqus