Costa Rica Coffee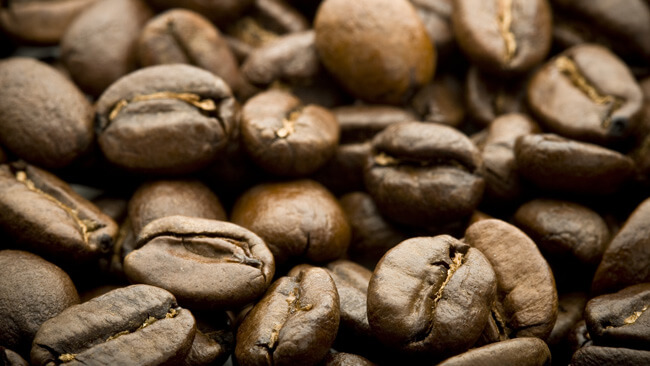 Coffee production in Costa Rica goes back to the year 1779 when the first Coffea arabica crops were brought directly from Ethiopia. The struggling government saw potential in the innovative crop and soon they started offering free land to anyone who showed interest in harvesting the plants. By the year 1829 coffee had become one of the most important sources of revenue for the country.
By the mid nineteenth century, Costa Rican coffee was being exported to England, under a Chilean banner. Upon realizing the origin of the coffee they were consuming, British officials entered direct trade relations with Costa Rica and became their most loyal customer all the way to WWII. During the early 20th century, coffee revenue aided in the construction of the first modern railroads and even the National Theater (which now boasts murals featuring the crop and is home to one of the most famous cafés in the country).
Nowadays Costa Rica is famous for its gourmet coffee beans, with the famous Tarrazu considered among the finest beans in the world. Along with bananas, coffee might just be the most famous Costa Rican export.
comments powered by

Disqus