San Jose – Costa Rica Capital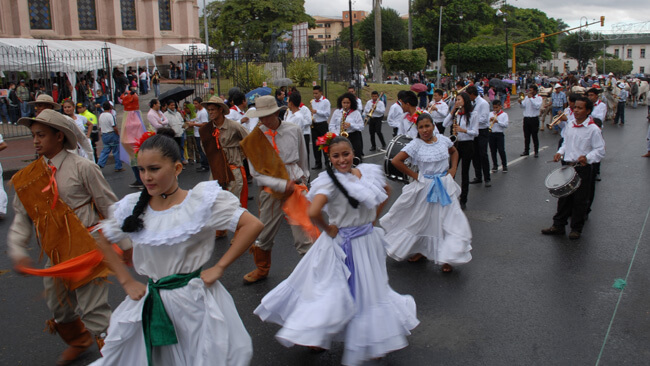 The city of San José became the Costa Rican capital in the year 1823, after a long period during which it had lacked proper legal administration. The city had been founded almost a century before in 1738, when a group of missionaries built a chapel to concentrate the inhabitants of the Aserrí Valley. With the help of the city of Cartago, which served as the Costa Rican capital originally, the settlers slowly built the city of San Jose.
Today, the city is a modern metropolis, still considered one of the youngest Latin American capitals. The city officially has under 400 thousand inhabitants, but as the center of the Great Metropolitan Area (which comprises the cities of Heredia, Cartago and Alajuela) it is estimated that at least two million people travel to, from and across San José everyday.
Whilst the city has a slightly unfavorable reputation it is still home to the country's biggest museums, shopping centers and the largest international airport, named after national hero Juan Santamaría.If you travel to Costa Rica I would advise you to not, as so many do, head straight out of San Jose but to take a little time to see the sights here The city is also the country's cultural center offering visitors and locals a variety of theaters, galleries and concert venues including the modern National Stadium which opened in 2011.
comments powered by

Disqus