Cosmetic Surgery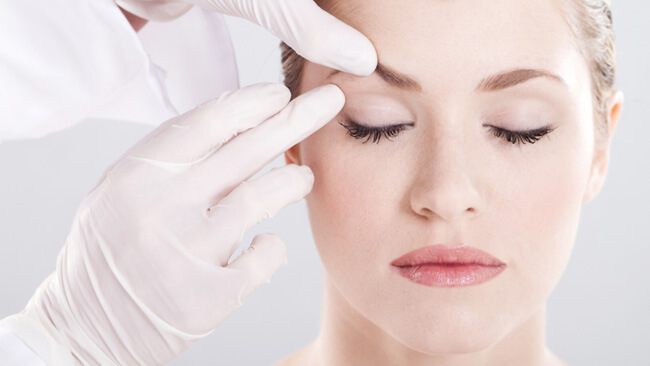 Costa Rica has gone a long way since its days of banana plantations and coffee. While Costa Rican coffee is still one of the best of the world, it is not the main source of income for this country anymore; tourism is now largely predominant and with it came medical tourism.That this country became a number one tourist destination hardly came as a surprise for its unique natural beauty, its outstanding biological diversity and its variety of dramatically varied mini ecosystems and microorganisms. Beautiful pristine beaches, great surf, magnificent rain, cloud and dry forests and raging volcanoes; who needs more!
Yet another factor has emerged; today Costa Rica is one of the number one countries that have become a medical tourism destination. A good education system has played a big role in this recent turn of affairs; Costa Rica enjoys a literacy rate of over 94% and it also has a very good health system that was rated 23rd by the World Health Organization WHO.
Plastic Surgery was the next step and it is now one of the top choices for reconstructive and cosmetic surgery and for surgical and non-surgical procedures. This country is now strongly established as a favorite destination for plastic surgery, for the quality of its service, the professionalism of its surgeons and the high level of care before, during and after the procedures, all for a portion of the price it would cost in the US, Canada or European countries.
Breast augmentation, facelift, lipoplasty (liposuction), nose surgery and eyelid surgery are the most popular surgical procedures and Botox, skin fillers, chemical peel, laser hair removal and micro-dermoabrasion are the most popular non surgical procedure people come to have in Costa Rica. About 8,5 million people come every year to have some kind of procedure here, of which the majority are women. The ministry of tourism recently announced that medical tourism counted for 6 to 8% of the total of tourists who entered the country each year, including plastic surgery and dentistry.
Plastic surgeons in Costa Rica usually study in some of the most prestigious schools of plastic surgery of the world, like Europe, the US, Mexico and Brazil. Once they are back in Costa Rica they establish themselves with state of the art technology and plush luxurious clinics. These clinics are sometimes integrated within the top private hospitals of San Jose, like the hospital La Cima, the Hospital Clinica Biblica, and the Hospital Clinica Catholica. Most of the staff in these hospitals speak English and are used to deal with foreign patients.
For your own security it is highly recommended that you choose a plastic surgeon that is affiliated with one of these hospitals. The Professional College of Physicians can also provide you with authentic information regarding the credentials of these surgeons. When making the decision to have plastic surgery in Costa Rica, it is a good idea to carefully select your surgeon to make sure that he is experience and well-qualified.
Costa Rica also disposes of recovery hostels and houses where people can spend a few days up to a couple of weeks, depending on their procedure, and they are pampered and well looked after by specialized bilingual nurses. These recovery hostels are usually set in beautiful surroundings, in peace and harmony with nature, including swimming pools, massage and spa and gourmet food.
Keeping all this in mind it is indeed hardly surprising that Costa Rica has become the number one destination for plastic surgery.