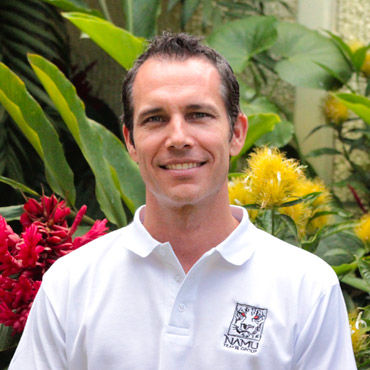 Our Client Satisfaction:
4.77
/ 5.0
Hometown: Detroit, MI
About Me: In 1998 I began exploring the world hoping to find my own personal paradise. The journey spanned many countries and continents until I found it: Costa Rica! I purchased a beach home on the Caribbean coast and have been happily living there ever since.
My Favorite Thing: Naming only one favorite is impossible for me. There are so many amazing aspects of this wonderful country. The pleasant and warm disposition of the people. The verdant jungles constantly bounding with wildlife. The breathtakingly romantic views of Volcano Arenal. And of course the coastline, which offers majestic sunbathing beaches, fascinating snorkeling and stunning sunsets.
My Top Tips: Know a couple simple greetings in Spanish before your arrival. Even if you stumble through them a bit, the locals will always appreciate your effort and greet you with a sincere smile. Go to the market and try an exotic fruit or vegetable that you have never seen before. My favorite is commonly known as Mamon Chino (aka Rambutan). It looks very odd but you'll love it. I promise.