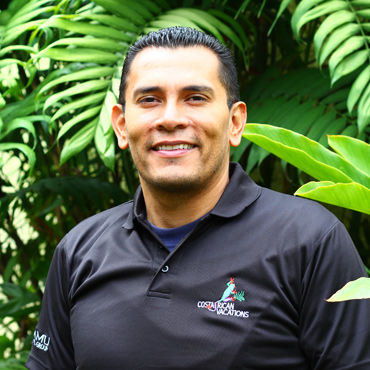 Our Client Satisfaction:
4.77
/ 5.0
Hometown: San Jose, Costa Rica
About Me: I am Costa Rican, originally from Cartago. I like to travel & I am in love of my family. My wife and son (Gabriel), fill my days.
My Favorite Thing: My favorite thing about Costa Rica is that at one moment you can be at the altitude of 3.500 m enjoying views of a volcano, & just 3 hours later you can be relaxing at the beach. 2 different climates, lush vegetation, etc
My Top Tips: Don't be afraid to ask for directions, otherwise you will get lost easily!