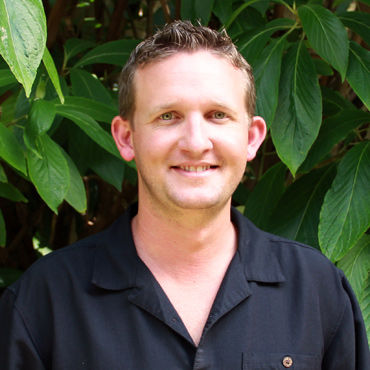 Our Client Satisfaction:
4.77
/ 5.0
Hometown: Clermont, Florida
About Me: I came down to Costa Rica my first time and fell in love with the country and everything it has to offer. Being an active outdoorsman and enjoying the more laid back side of life, Costa Rica was the perfect place for me to visit and now call home. After 8 amazing years traveling throughout this country, I now live here full time with my beautiful wife who is Costa Rican and enjoy helping friends, family and clients plan one of a kind vacations to this amazing country.
My Favorite Thing: My most favorite thing about Costa Rica is the people. (Ticos) are truly the nicest people I have ever met and with out a doubt, that is the one thing that kept me coming back time and time again. In addition to the amazing hospitality you will experience there is something for everyone here. Whether you are looking for world class fishing, adventure travel, nature or just lounging around on our beautiful beaches, Costa Rica has something for everyone!
My Top Tips: The best advice I can give to travelers is sit back and enjoy your trip. After years of traveling throughout central america, I have learned that the best things you remember are the things you did not see coming. There is so much to see and do in this country that when you are here, immerse yourself in the Pura Vida spirit and you will be surprised at the things you remember the most!
My Articles
Just 2 hrs from San José, Jacó might be the most popular beach in Costa Rica. Both locals and tourists find it to be the perfect weekend getaway.
Check out our Guide to Sportfishing in Costa Rica, where you will find free information about things to see and do, maps, suggestions and other Costa Rica fishing tips.
The largest and most sought after game-fish. Those lucky enough to fight and land one of these monsters will have a fisherman's tale worth listening to!