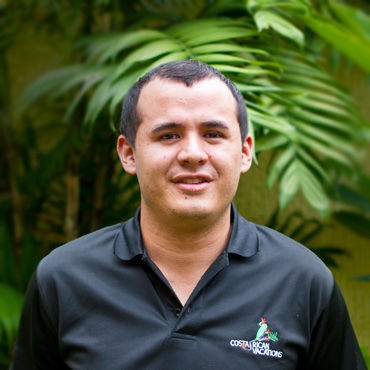 Our Client Satisfaction:
4.77
/ 5.0
Hometown: Cartago, Cartago
About Me: I'm a very quiet person who likes to keep good relationship with others. Currently I'm studying Public Accounting, but also during my free time I like to spend some time playing soccer. I'm planning start with cycling shortly.
My Favorite Thing: Costa Rica is a country in which you live peacefully, and where you can make trips to many of our beaches and mountains without losing a complete day traveling long distances. It is also a country where you will always find friendly people willing to help.
My Top Tips: Come prepared to enjoy and relax with the natural beauty of Costa Rica with all the adventure activities that it offers. After coming once you will definitely want to continue visiting our beautiful country.