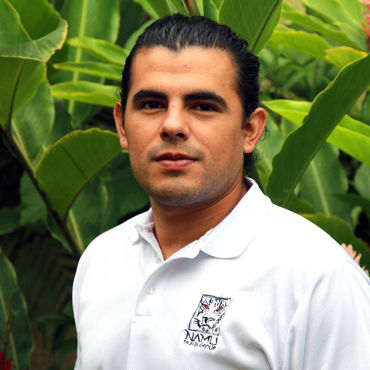 Our Client Satisfaction:
4.77
/ 5.0
Hometown: Cartago, Costa Rica
About Me: I enjoy technology and traveling to discover new places inside our beautiful country Costa Rica.
My Favorite Thing: My favorite thing about Costa Rica are the mountain environments.
My Top Tips: Try to visit all the beautiful places in Costa Rica.