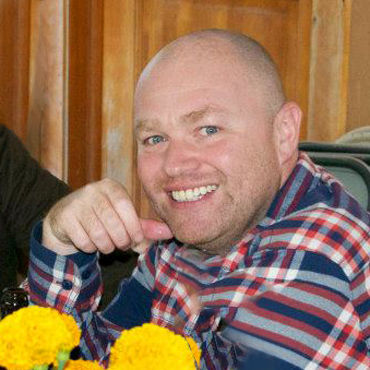 Our Client Satisfaction:
4.77
/ 5.0
Hometown: Surrey, Uk
About Me: Costa Rica residing Englishman married to a Colombian who somehow manages to spend most of his time in Nicaragua.
My Favorite Thing: The 'pura vida'. That mystical sense of wellness and oneness that says that all is right with the world as soon as one arrives onto Costa Rican soil. The surf. And the ice-cold beer.
My Top Tips: Check out the local restaurants wherever you are. Go where the locals go.