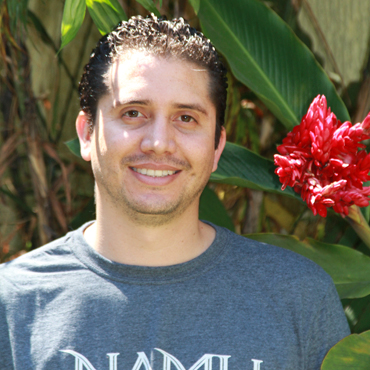 Our Client Satisfaction:
4.77
/ 5.0
Hometown: Cartago, Costa Rica
About Me: Proudly Tico! and very happy to be part of Costa Rican Vacations, is a great pleasure to be part of this family that strives in an extraordinary way to provide our customers the opportunity to enjoy one of the most beautiful countries in the world and be part of our Family.
My Favorite Thing: Undoubtedly nature and friendly people. It is a country where you can take a break very easily, you can find friends anywhere and enjoy this piece of heaven.
My Top Tips: The main tip to enjoy our country would be: Be ready to relax and learn to live Pura vida!