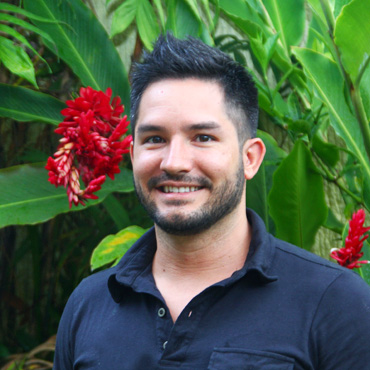 Our Client Satisfaction:
4.77
/ 5.0
Hometown: Costa Rica
About Me: I am originally from the Caribbean side of Costa Rica and I had the chance to live and study in the US for 8 years. I decided to come back to Costa Rica and continue my passion for fishing. I started fishing when I was 6 years old and I have fished all over Costa Rica and several other parts of the world. It's great to be able to have a job where I can express my passion for my country and fishing so others can enjoy what my country has to offer.
My Favorite Thing: Besides fishing, the expression "Pura Vida" which means pure life, it is the way us "ticos" look at life, enjoying every minute and living the moment to the fullest.
My Top Tips: Let yourself go! Open your mind to a true amazing experience. You will be amazed at how Costa Rica can be a lifetime experience for you.