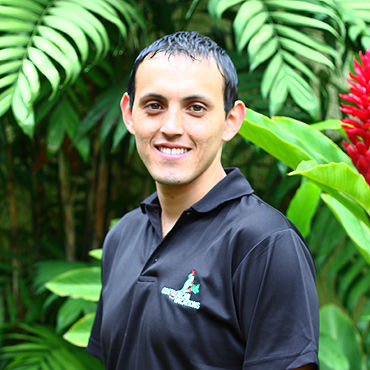 Our Client Satisfaction:
4.77
/ 5.0
Daniel Castillo
Tel: 1-800-606-1860 (ext:1705)
Hometown: Paraiso, Costa RIca
About Me: I love my beautiful country because all the people here are 'pura vida'. I like playing video games, running, playing soccer, and watching TV & I like going on a walk anywhere in the whole Costa Rica & get to know my beautiful country.
My Favorite Thing: My favorite thing about Costa Rica is the easygoing people & the amazing places to visit.
My Top Tips: '- Coming with a big smile. - Be pura vida (easygoing), all the time. - Say hello to everybody. - Enjoy all the beautiful landscapes.'