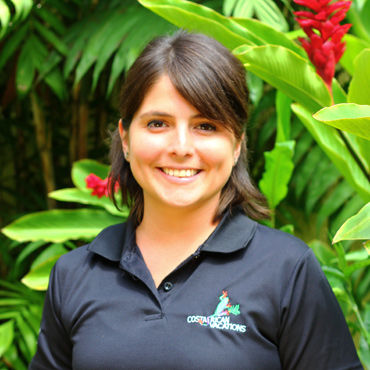 Our Client Satisfaction:
4.76
/ 5.0
Hometown: San Jose, Costa Rica
About Me: I'm a professional photographer, I love nature & traveling with my camera. I'm also great fan of a good book and a good movie!
My Favorite Thing: I like Costa Rica's beautiful scenery and abundant nature, and the great tranquility that breathes.
My Top Tips: Be ready for adventure! Always be prepared for a sudden weather change, as you can never know here & never forget your insect repellent!