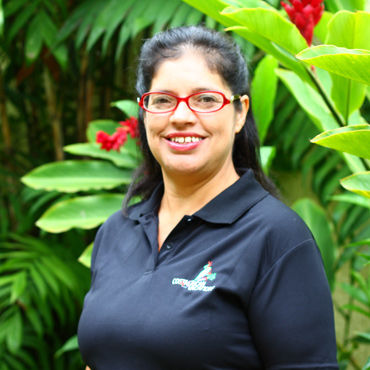 Our Client Satisfaction:
4.77
/ 5.0
Hometown: San Jose, Costa Rica
About Me: I am married with two children. I love spending time with my family and friends as well as traveling around Costa Rica whenever I can!
My Favorite Thing: I love the beaches and mountains in Costa Rica as well as all the adventure sports you can do here.
My Top Tips: Make sure to check out some of the mountain hotels here, as many of them offer excellent insight into nature and the biodiversity on offer here in Costa Rica.