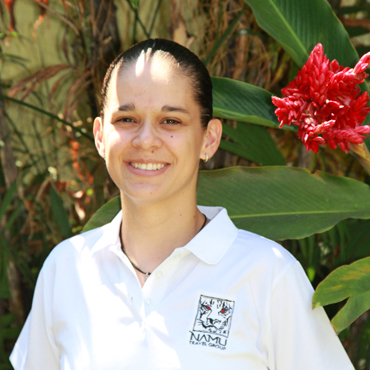 Our Client Satisfaction:
4.77
/ 5.0
Adriana Morales
Tel: 1-800-606-1860 (ext:1218)
Hometown: San Jose, Costa Rica
About Me: I was born in CR. I like meeting new people and learning about other cultures. I love going to the beach and traveling.
My Favorite Thing: What I love the most about Costa Rica is how you can go from the beach to a rainforest area in just hours. There is so much to see and do here.
My Top Tips: Visit at least 2 destinations, try activities that you've never done before and eat the local food (try Gallo Pinto-the traditional plate eaten for breakfast)