Tamarindo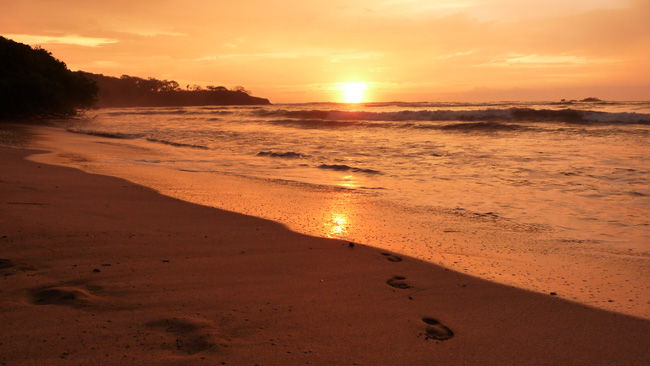 The beach town of Tamarindo is a world famous surfers' destination, offering waves that are perfect for both beginners and experts.  Better yet, Tamarindo is home to some of the best sport fishing boats in the northwest region of Costa Rica. Without a marina in Tamarindo all the boats are moored behind the big island in the bay, which adds to the tropical and Latin American feel of this popular beach town.  Don't let the lack of marina sway you though, Tamarindo is home to some of the longest tenured American captains in Costa Rica and is a great jump off point for off-shore fishing as it is just 20 miles away from the continental shelf.
Tamarindo is a blooming tourist town, with shops, gourmet restaurants, and tour shops located all along the main street.  Tamarindo has always had a strong European influence, so you can go from eating fresh seafood to having authentic Italian food during your time here.
Highlights
Several surf schools offer one on one or group lessons, as well as equipment for rent or sale.
Tamarindo is just 20 miles from the continental shelf and just  minutes from a deep reef, so the in-shore and off-shore fishing is spectacular.
Tamarindo has always been regarded as a great beach town for nightlife
The nearby Las Baulas National Park is one of the most important nesting sites for leatherback turtles.
Tamarindo is located just 1 hour from the LIR International Airport and just 15 mins from two golf courses.
comments powered by

Disqus