Nosara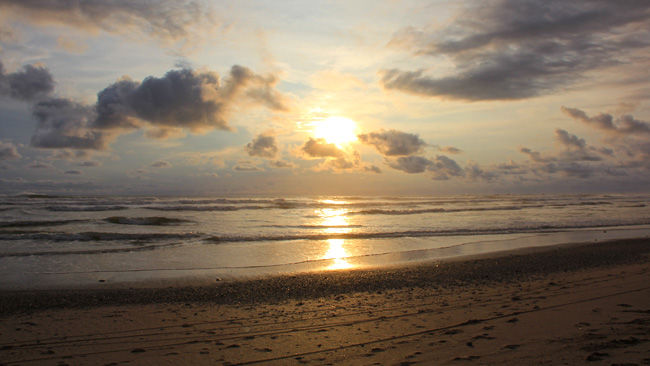 Nosara is located in the province of Guanacaste and because of its dreamlike location has become the most popular destination for expats who find new homes in its forest-surrounded beaches. Nosara is also prominent among tourists looking for yoga getaways who find complete peace on the beaches of Guiones, Pelada and the black-sand Playa Nosara. Next to Playa Nosara is the Ostional beach, also home to the wildlife refuge that bears its name. Most of this region is surrounded by protected forests that have earned it a reputation as a true paradise for eco-tourists.
Besides the Ostional Refuge, Nosara is also home to a biological reserve where you can see deer, coatis and more than 250 bird species. The waters of the river and sea are ideal for kayaking, boating and sport fishing, while the specialty in town seems to be "healthy living", with dozens of spas, gyms and activities that encourage better life practices. Several health clubs in town feature specialties like smoothies, fruit salads and vegetarian dishes, that paired with yoga programs might just prove to be true fountains of eternal youth.
Highlights
The small village of Nosara has an exciting night life.
Nosara is home to the oldest expat community in Costa Rica, dating to the early 1960s.
The rocky cliff near the Rio Nosara is among the country's most stunning natural landmarks.
Playa Guiones is famous all over the world for its breaks, which make it attractive to both expert and amateur surfers.
The Ostiona Wildlife Refuge is the nesting place of the rare Olive ridley sea turtle.
comments powered by

Disqus