Careers at Costa Rican Vacations
Costa Rican Vacations is part of the Namu Travel Group.  We are Central America's largest online travel agency and have been in business since 1999.  If you want to become part of a dynamic company with growth opportunities and a fun, relaxed environment, apply to become part of our team. We are passionate about serving customers and creating unforgettable experiences. We achieve this by hiring great people who view this career as more than just another Costa Rica job.
Current Job Openings:
Senior .Net Developer
Web Developer
Senior .Net Developer
IT Department | Full-time Position | 5+ years of experience
ABOUT THE OPENING
We are seeking for a Senior .Net Developer who will be responsible for the development and implementation of a wide range of complex Web-based applications, using state-of-the-art technologies, as well as maintaining legacy systems.
REQUIRED SKILLS
Advanced knowledge in ASP .Net 4+:

Entity Framework 6+

Web API

LINQ
Experience in:

MVC 4+

HTML5

JQuery

SQL Server/MySQL
Desirable experience

.Net Framework Core

Scrum Methodology
Bachelor's degree in Computer Science, or related field

Intermediate English Communication Skills (Oral and written)

Capable of working under minimal supervision

Self-motivated, fast learner, and focused on achieving project objectives
For details, please contact jobs@namutravel.com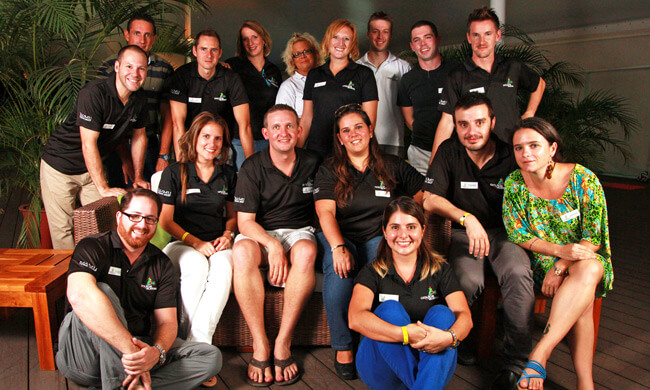 Web Developer
Job Summary
The Web Developer is responsible for developing and implementing all Linux-based, client-facing systems. The person chosen for this position will be in charge of working on the client side of the current SOA projects of the company and providing maintenance to our network of client-facing web properties. These websites receive over 100,000 monthly visitors and are our primary source of new business. The challenge of the Web Developer is use these technical assets to produce high-quality and performing code. The position is involved in high-level technical decisions and reports directly to the Web Developer Lead.
Responsibilities
  

High Level Programming — personally work on some of our most difficult technical tasks

  

Develop and maintain web applications built on PHP v5.6+ and MySQL

  

Create application design specifications based on business requirements

  

Develop logical and physical application and database designs

  

Write application document specifications at the system and operational level

  

Maintain application security, integrity, and availability

  

Develop and maintain unit level application testing scripts

  

Develop application deployment packages, scripts, and step-by-step implementation instructions

  

Provide technical support related to the systems developed
Job Requirements
  

Bachelor's degree in Computer Science or equivalent field of study

  

5 years of experience in a similar role

  

Minimum 5 years of PHP development experience

  

Advanced knowledge of JavaScript, jQuery, AJAX, JSON, HTML, CSS

  

At least 2 years of experience in Laravel and Bootstrap

  

Advanced experience with Apache, MySQL and REST Web services

  

Strong experience with MySQL programming and a good understanding of relational databases MySQL

  

Knowledge in Linux is a plus

  

Intermediate English communication skills (oral and written)
For details, please contact jobs@namutravel.com.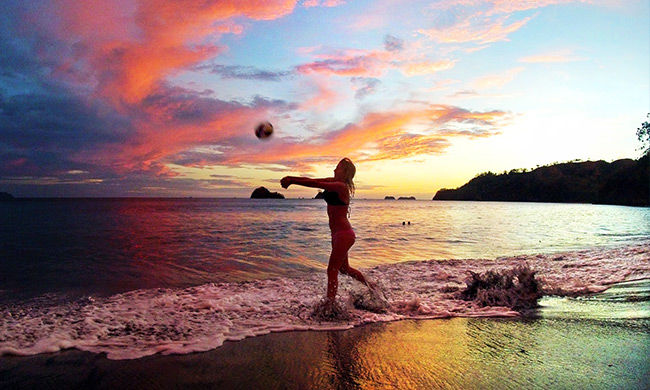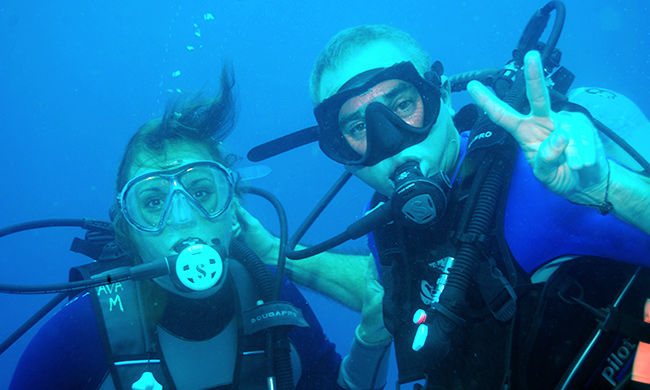 Namu Team's Testimonials:
"The environment is enjoyable; you get the opportunity to visit places that otherwise you wouldn't even dream of. If you consistently perform, you are rewarded. You have the opportunity make people's travel dreams come true."
"The positive attitude of my co-workers inspires me to come to the office every day."
"The office is nice, fresh, with amenities for employees and it also offers a small and comfortable environment where everyone can contribute. Having the opportunity to know beautiful places in Costa Rica is definitely a plus"