Careers at Costa Rican Vacations
Costa Rican Vacations is part of the Namu Travel Group.  We are Central America's largest online travel agency and have been in business since 1999.  If you want to become part of a dynamic company with growth opportunities and a fun, relaxed environment, apply to become part of our team. We are passionate about serving customers and creating unforgettable experiences. We achieve this by hiring great people who view this career as more than just another Costa Rica job.
Current Job Openings: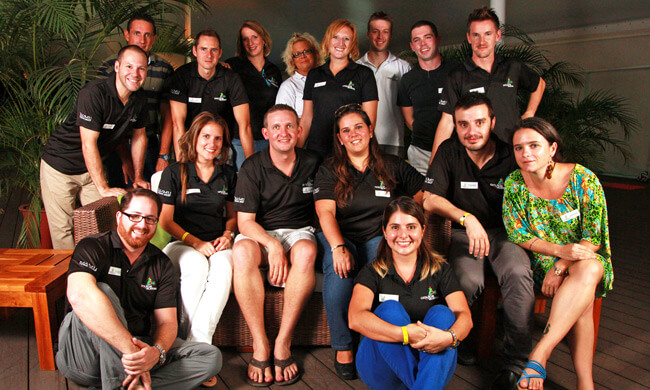 Partner Services – Data Entry
Job Overview:
The PSD Data Entry Representative will be in charge of the Onboarding and Partner Management process with the correct inclusion of data into the system, the extension of rates/contracts and all specials sent by partners and the application of problem solving methodologies to improve the data entry process. This person will be the contact for dates and rates project and implementation. The position includes the management of several email accounts (partner information exchange), promos and specials documents, and sales communication. This position is responsible for quotes management and resolving PSD DE related tickets.
Duties:
Create new partners in the system based on contracts received
Add rates / products of those new partners into the system
Request new contracts and extend rates from active partners
Fix all rate issues in the system
Add allotments & Christmas blocks in the system based on contracts
Add specials, active, or inactive partners based on company's decision
Control the sprint planning (weekly update on contracts) and inform sales
Control the active partner list and, based on that, request new rates for CRV & PLV
Print all contracts and save them in files and in a shared document
Perform data entry analysis
Requirements:
Costa Rican Residency or working permit documentation
Excellent oral and written English skills – C1 Level (CEFR)
Student of Technical Diploma in Business Administration, Tourism, or a related field
High School Diploma
Minimum 1 year experience in data entry
Experience creating, analyzing, and interpreting standard operational procedures, contracts, rate sheets, and manuals
Knowledge in quality improvement methodologies and tracking
Proficient in Excel and PowerPoint
Desirable: experience in tourism or related field
Highly organized
Orderly work and planning
Analytical mind set
Team player
Outspoken
Knowledgeable in email communication
Physical Requirements:
While performing the responsibilities of the job, the employee is required to remain in the seated position. Picking, pinching, or otherwise working primarily with fingers rather than with the whole hand or arms. As well as expressing or exchanging ideas by means of the spoken word to impart oral information to clients and to convey detailed spoken instructions to other workers accurately, loudly or quickly.
Disclaimer:
The preceding job description has been designed to indicate the general nature and essential duties and responsibilities of work performed by employees within this classification. It may not contain a comprehensive inventory of all duties, responsibilities, and qualifications required of employees to do this job.
If you meet the requirements for this position please submit your resume to jobs@namutravel.com.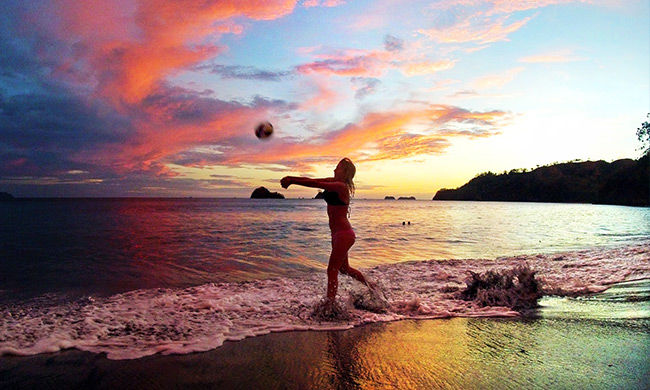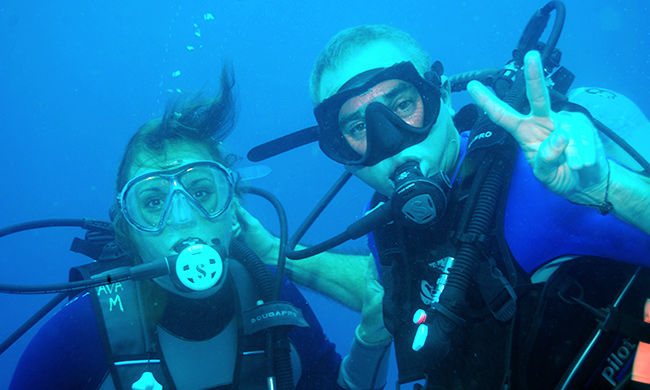 Namu Team's Testimonials:
"The environment is enjoyable; you get the opportunity to visit places that otherwise you wouldn't even dream of. If you consistently perform, you are rewarded. You have the opportunity make people's travel dreams come true."
"The positive attitude of my co-workers inspires me to come to the office every day."
"The office is nice, fresh, with amenities for employees and it also offers a small and comfortable environment where everyone can contribute. Having the opportunity to know beautiful places in Costa Rica is definitely a plus"