Careers at Costa Rican Vacations
Costa Rican Vacations is part of the Namu Travel Group.  We are Central America's largest online travel agency and have been in business since 1999.  If you want to become part of a dynamic company with growth opportunities and a fun, relaxed environment, apply to become part of our team. We are passionate about serving customers and creating unforgettable experiences. We achieve this by hiring great people who view this career as more than just another Costa Rica job.
Current Job Openings:
Marketing Qualifier
Senior .Net Developer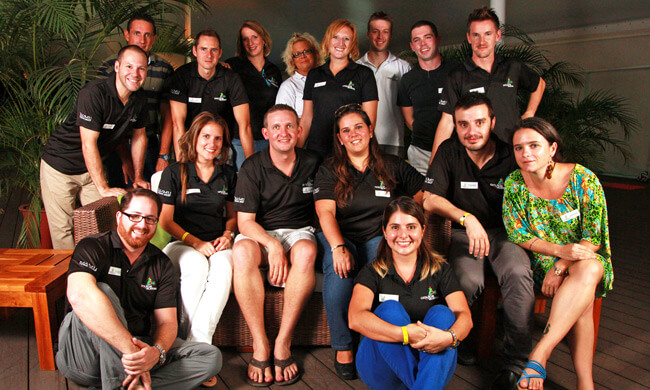 Marketing Qualifier
Do you like to travel? Do you like Sales & Marketing? How about helping people plan their luxury vacation to Costa Rica, Panama or Nicaragua?
At Namu Travel Group we have a position available that sits between Sales & Marketing where the individual will be able to test their skills in both attracting clients and also qualifying clients to sales. You will need to be a proactive and customer focused individual that is passionate about Travel and having an impact within an organization. The job entails communicating and prospecting with clients before sending the client to Sales. You will need to have both a creative and analytical mindset, as one day you will be helping clients find their perfect Travel Consultant and the other you may be analyzing data to better the lead qualification process.
This is a key entry level position with a dynamic sales and marketing team. The ideal candidate will be a creative thinker someone who can read between the lines, and build rapport with potential clients via email and phone. We are looking for a great communicator, who enjoys working on a team, in a busy environment. We are a progressive company, open to your ideas and input. If you are enthusiastic, energetic, and ready to jump into an interesting opportunity, we'd like to meet you.
Duties:
Develop marketing qualification strategies that identify potential clients for our sales team
Effectively identify and qualify potential clients to become sales opportunities
Analyze keywords and phrases used by potential clients to sharpen the qualifying process
Create communications and deliver messages that increase interaction with our brand through telephone, e-mail, FB, Twitter, LinkedIn, etc.
Analyze and segment data
Set appointments for clients to speak to sales team
Become a brand ambassador to improve company profile across social media
Generate new business opportunities
Qualify prospects/leads using a variety of mediums (telephone, e-mail, FB, Twitter, LinkedIn, etc.) and pass these to an appropriate Travel Consultant
Meet or exceed goals for opportunity development on a weekly, monthly, quarterly and yearly basis
Job Requirements:
Bachelor Degree preferred
Must have Costa Rican residency or work permit valid documentation.
High School Diploma or GED required
At least 2 years of experience in sales, marketing or customer service position
Intermediate level knowledge of Costa Rica tourist destinations
Knowledge of the Costa Rican Tourism Industry is a plus
100% proficiency in speaking, reading, and writing in English
Complete command of English with outstanding verbal and written communication skills
Hyper organization skills
Proficient in Microsoft Office
Ability to work independently as well as part of a team
Self-motivated individual with a history of success
If you meet the above requirements and are interested in applying for this position, please submit your resume to jobs@namutravel.com.
---
Senior .Net Developer
Job Overview:
The Senior .Net Developer is responsible for developing and maintaining web and client server applications, as well as the improvement and maintenance of all Windows based systems. The position reports directly to the .Net Lead and is involved in high level conceptual and hands-on development work that is critical to the success of the business.
Duties:
Develop and maintain web and client server apps built on Microsoft environments & OS
Create application design specifications based on business requirements
Develop conceptual and physical architecture system diagrams
Develop logical and physical application and database designs
Write application document specifications at the system and operational level
Maintain application security, integrity and availability
Develop and maintain unit level application testing scripts
Develop application deployment packages, scripts and implementation instructions
Provide technical support related to the systems developed
Requirements:
Bachelor's degree in Computer Science, or equivalent field of study
Minimum 5 years of .NET development experience
Intermediate English and Spanish communication skills (oral and written)
Full-time demonstrated .Net development experience using VB.Net and C#
Advanced experience using function within the .Net 3.0 and above framework
Advanced knowledge of ASP.NET, Web Forms, CSS, WebApi, MVC.Net, WCF
Strong experience with SQL programming, WFC and WebApi
Intermediate knowledge of design patterns, data structures, tiered architecture and SOA
Experience applying Microsoft best practices, design patterns and preferred coding standards
Previous experience working with SCRUM Methodology
Understanding of relational databases SQL Server 2008,2012, Transact-SQL
Experience with AWS (desirable)
If you meet the requirements for this position please submit your resume to jobs@namutravel.com.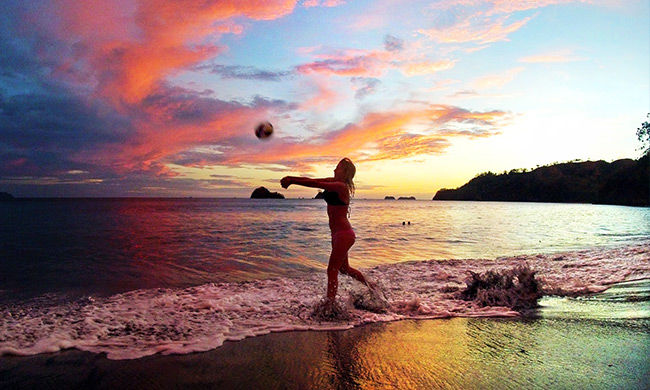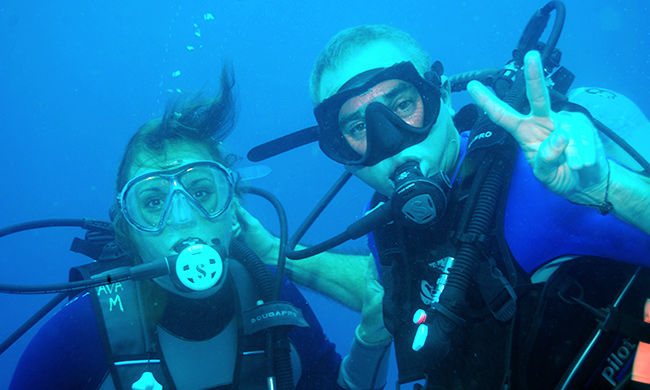 Namu Team's Testimonials:
"The environment is enjoyable; you get the opportunity to visit places that otherwise you wouldn't even dream of. If you consistently perform, you are rewarded. You have the opportunity make people's travel dreams come true."
"The positive attitude of my co-workers inspires me to come to the office every day."
"The office is nice, fresh, with amenities for employees and it also offers a small and comfortable environment where everyone can contribute. Having the opportunity to know beautiful places in Costa Rica is definitely a plus"